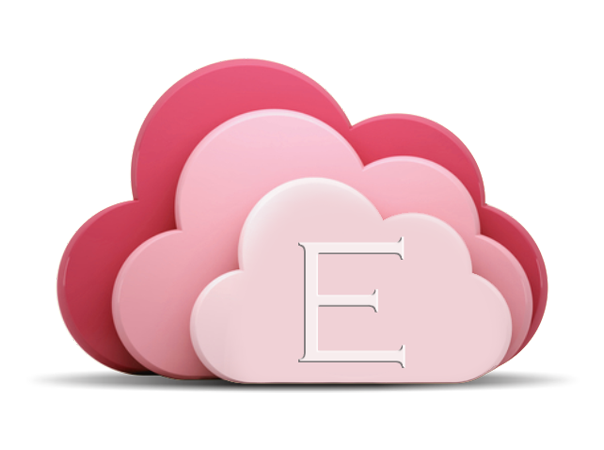 Automatic | Professional | Simple
E - Album on Android Phone
Photo Album and Video Album in App
INSIDELOGIC PVT. LTD. has introduce an ultimate marketing solution for studio owners & album designers, e-album android app is One and only highly powered solution for show the album to your customers in just mobile phone.In present technology world always focus on consuming time management. So E – album is ready to work with your own brand name to show your albums to your customers. E-ALBUM specially designed for displaying an album, catalogues, brochures, video and all the material & of wedding & other event. you can also display your special photographs in sample gallery you can display your contact details in this app.
E-Album is an Android Application with that you can carry your sweet and remembering moments in your pocket. Once you have to download your Photo Album in your mobile phone. After that you can view your Photo Album anywhere, anytime. You can view and manage your multiple Photo Albums in one app and can also share them via any Social Messanger As like PhotoIndia, Whats app, etc...
User can view any photo page from first to last.
You can share your album with studiocode & albumcode in any social media.
Once Download the album then No need to switch on data connection. so you can view all album anytime, anywhere in offline mode.
Your own brand image will be increase.
Your customer satisfaction level will be increase.